Onwards and Upwards Part 2.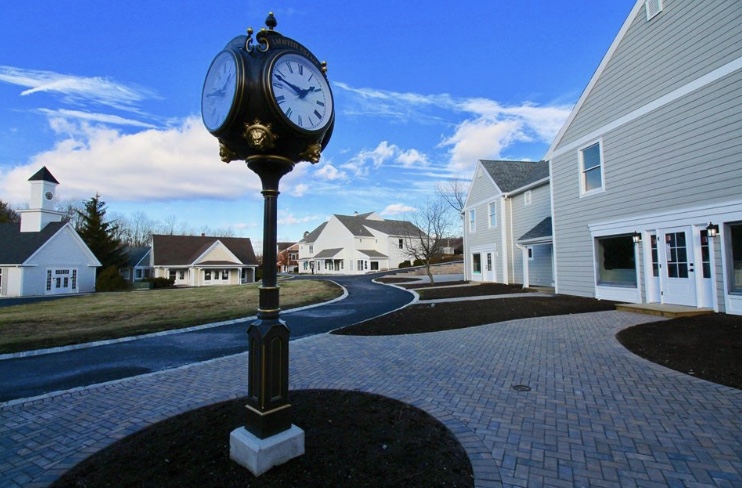 Hello
I just wanted to provide a very quick update on the progress of the build for the new studio. First fix for lighting design and a lot of the base construction and fixing of walls is in progress and I have added molding throughout - you know it wouldn't be a Nicola Jane design without it!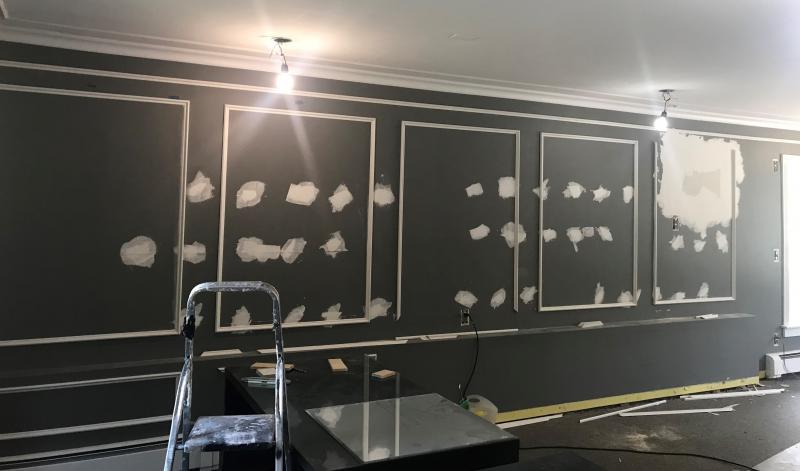 I have just ordered the Farrow and ball paint and wall paper and have some gorgeous ideas for a statement ceiling, which I will save for the big reveal.
I have set a open date of Saturday 8th September with a Press Launch on Thursday 6th September. I have some really beautiful fabrics and furniture lines, I will be able to show in the studio as well as a full Farrow & Ball paint line. As much as is going on the studio, it is great to see the development gaining momentum and excitement. The Shoppes at Lafayette is regularly in the press and each time I swing by and check on progress there is another new store opening up. There is a definite community feel about the place and all of the tenants, owners, craft folks and such are heavily invested in working together to bring this once loved gem back to life.
http://www.advertisernewssouth.com/article/20180718/NEWS01/180719953/Shoppes-at-Lafayette-give-'village'-new-life
Support your local businesses. Keep up with my progress and come back soon
Thank you
Nicola xx