ONWARDS AND UPDWARDS…. (PART 3)
The sky's the limit xxxxx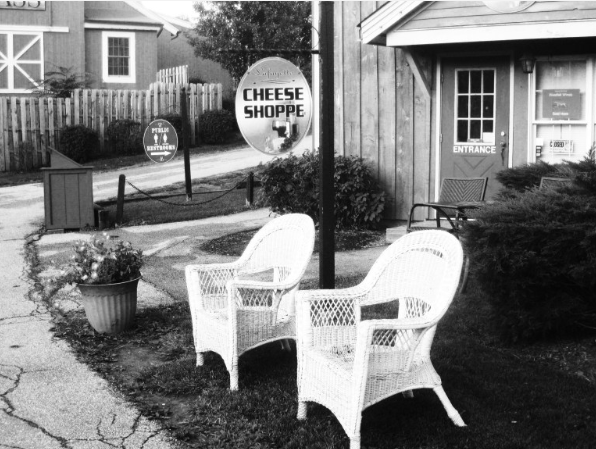 Nestled quite nicely in between rt15 and rt94. The development has come a long way in terms of its transformation but it is still very early doors in terms of occupancy. But even now there is a sense of community. It's really nice to be part of bringing this once loved tourist hot spot back to life and I can't wait to open. I really should stop going down there quite as often because I know what my studio is going to transform in to but I now find myself in the same impatient anticipation as my clients do when they are excited about their finished product.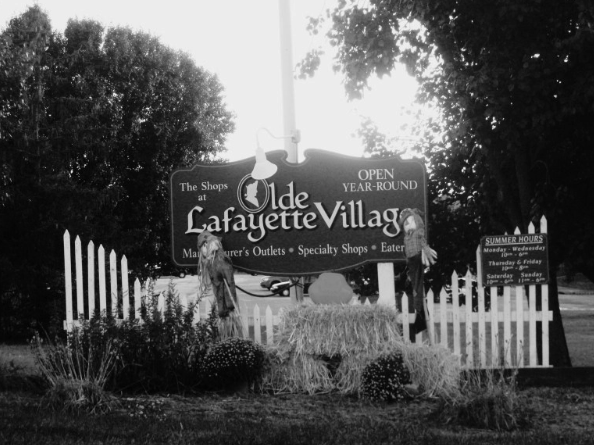 On visits to check out progress I am passed by shoppers and browsers meandering the newly paved walkways. Regularly I am stopped by complete strangers excited about the re-opening. Whilst talking to them I can see their minds gazing off in to a part of their history that they thought had gone for ever - when they used to go there with their mum's and dads and family members to shop at the original candy store or to feed the ducks.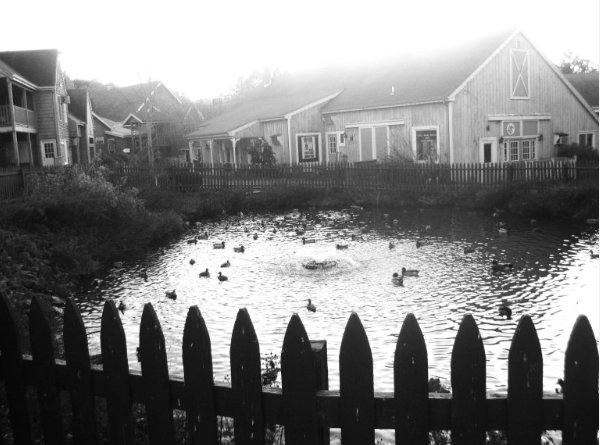 I wasn't part of the community back then but I have read the press cuttings and talked to a lot of people who I know have high hopes to restore this once thriving - more recently forgotten magnet back to its former glory. I am proud to now be part of this community and I am looking forward to working with local artists, craftsman and artisans on a design studio offering locals wall coverings, window treatments, custom furniture, fabrics and lighting designs. I am determined to partner with my 'neighbors' at the Shoppes at Lafayette to ensure this is a success and so my family have the same fond memories in years to come.
Nicola Jane xx