Animal Print From Thibaut
Over the past few months I have had clients requesting animal prints which inspired me to write this blog.
After a few years of grey tones what I am seeing more and more is a resurgence of contrast with clients typically looking for fabrics to add a pop of pattern to an otherwise plain space. Patterns don't have to be 'in your face' to make an impact in a room. For example you could add a 'hint of print' (which is now going to be my new saying #hintofprint) on a chair, hide rug or scattered cushions.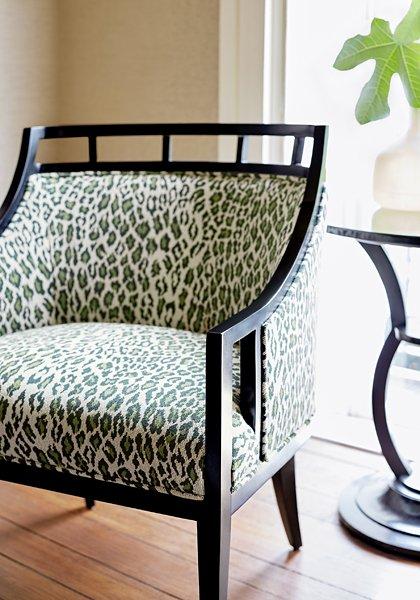 In past decades animal print was considered a little 'gaudy' due to overuse on wall coverings, lampshades, drapes and so on.. And, if not applied correctly animal print can still be reminiscent of those decades and look dated and cheap.
The trick to animal print is clever application which keeps it fashionable and even adds glamour to a given room. Animal Print is still a popular trend its a timeless classic in both fashion and interior design but too much can look cheap and chintzy. Don't go crazy and keep it simple.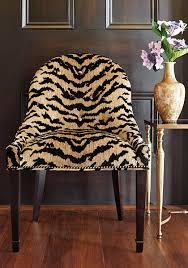 The use of animal print dates back to the 1920's and 30's when Elise de Wolfe, known by many as one of the first interior designers, incorporated elements of animal accents within her design. She began tossing fur-covered pillows into her interiors, but when actual furs proved expensive, she commissioned printed copies.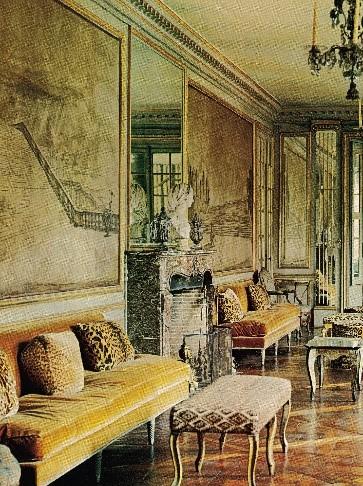 The key to using animal print in any design is maintaining a cohesive color palette. In the image below the designer has gone bold but consistent in color choices which tie the two bold prints together beautifully. This scenic print fabric from Thibaut is called Daintree which is paired with SERENGETI animal skin. They both work cohesively together using a green color palette to bring it all together.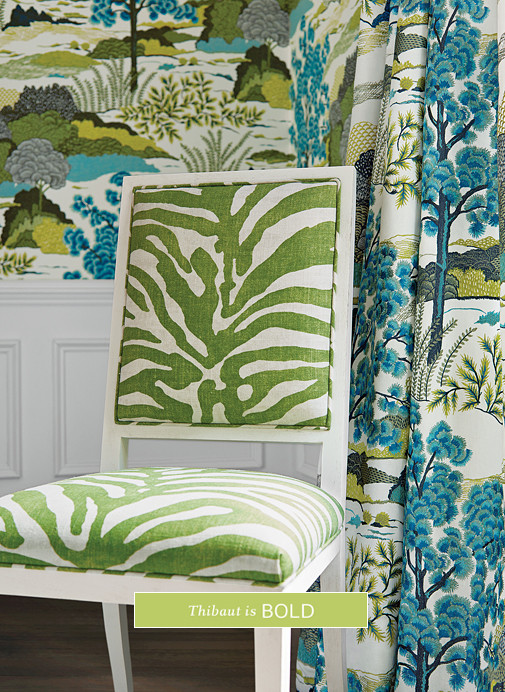 I personally love Animal Print, particularly on fabrics, it brings out my playful side, by taking a traditional animal print but using a non-traditional color palette as shown here in Fuschia pink, Navy Blue or duck egg, from the African Leopard Collection from Anna French/Thibaut.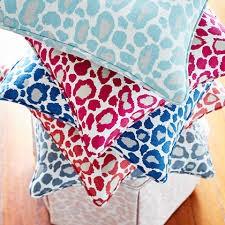 One of our clients have chosen the Thibaut Etosha in gray, which will be a great statement piece within the room.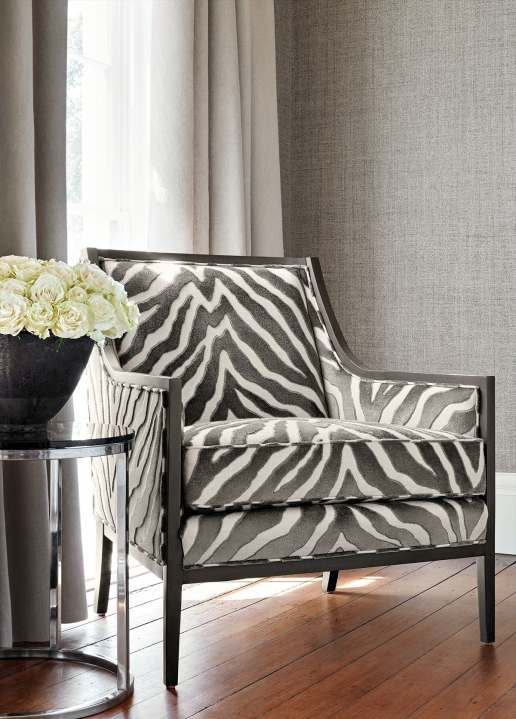 Thibaut have an incredibly selection of animal print fabrics and wallpapers which are really resonating with my clients with samples and swatches available at our studio – Nicola Jane Interiors, The Shoppes at Lafayette, NJ.