An amazing few days
Open for business at last!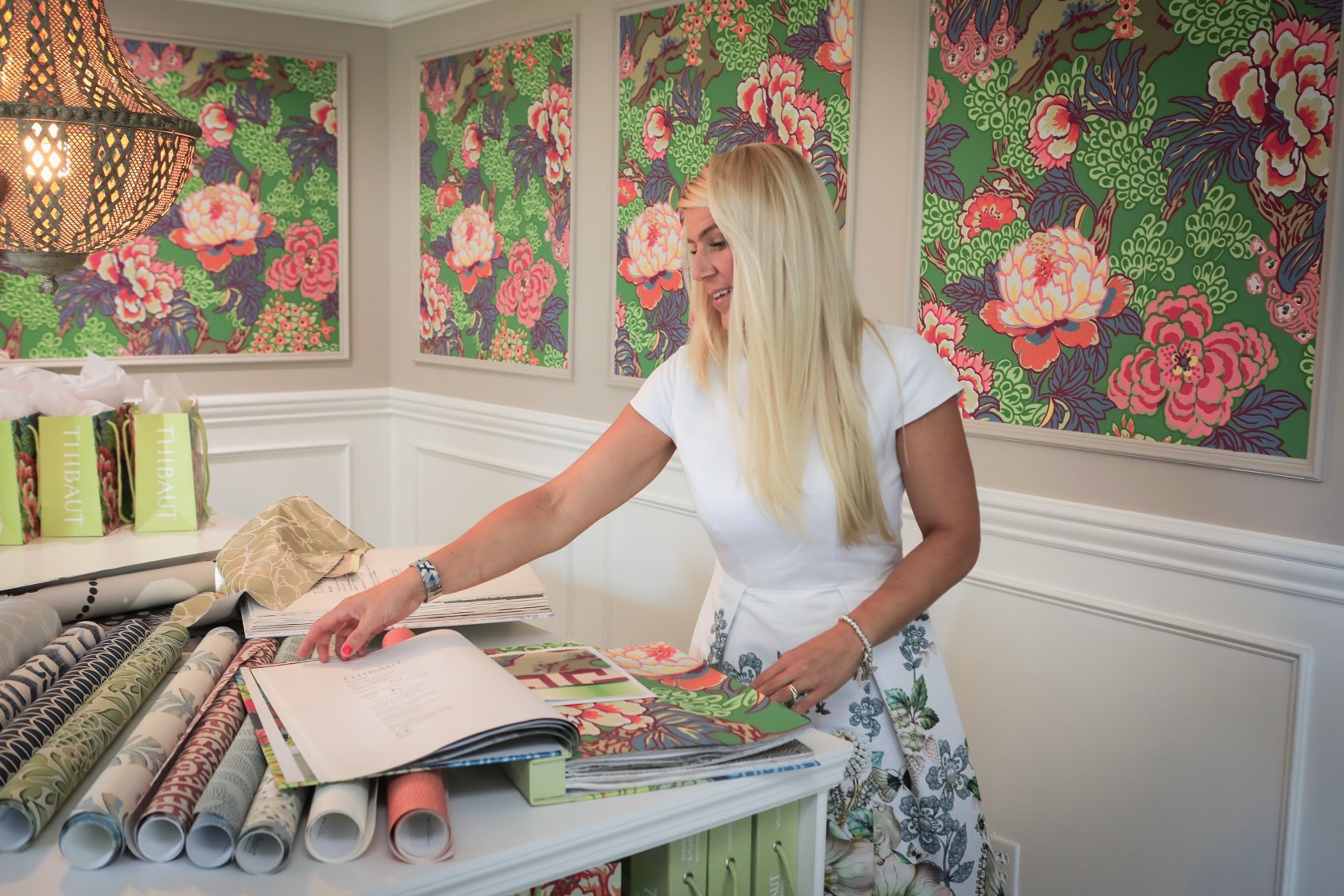 I have a lot of people to thank but before that let's have a quick catch up. Thursday was the pre-launch of my new studio at The Shoppes at Lafayette for press, realtors and industry professionals. Saturday we held our opening event which was a huge success. The drinks were flowing as were the compliments and words of support from friends and clients alike.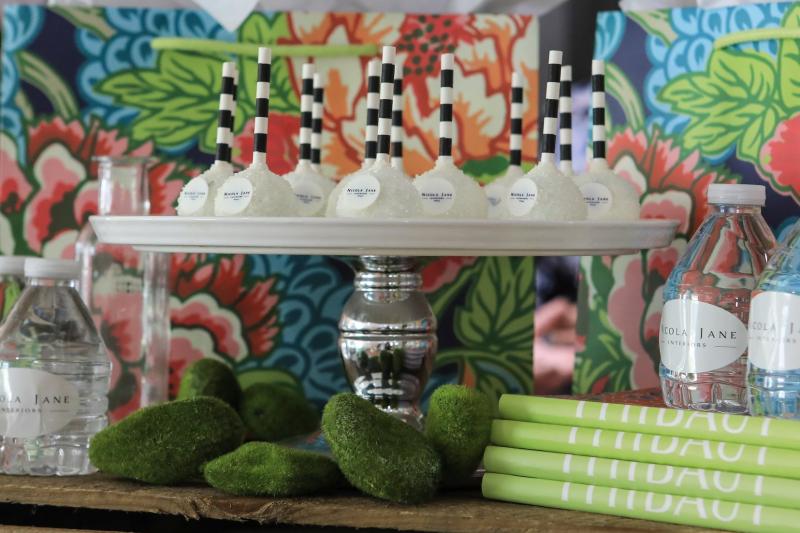 The pictures speak for themselves so without further a do - Thank you to all who showed their support. I can't tell you how much it means to have such positive feedback about something we are so passionate about - I'm glad we got it right and you all loved the studio. I have more amazing ideas in the pipeline and can't wait for you all to join me on this journey!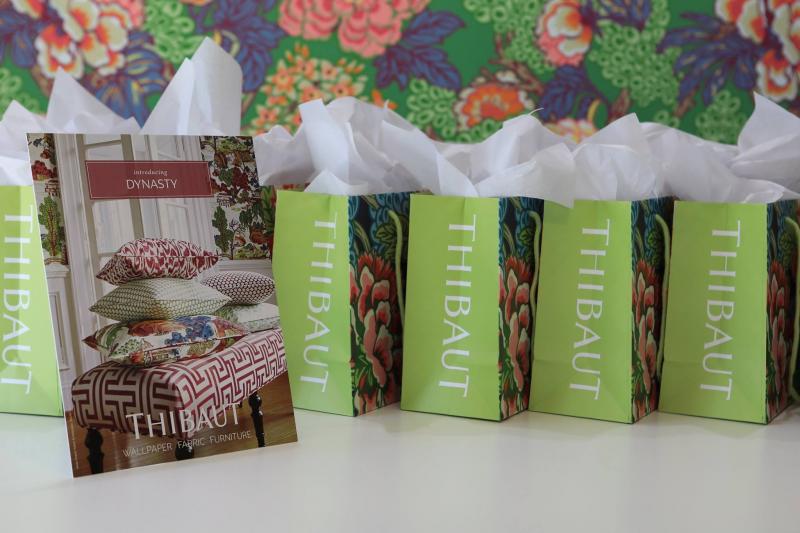 A very special thank you from Nicola Jane to the following people:
Jake Ryan, Hayden Budofsky and Georgia Paraskos for the amazing string musical accompaniment
Cathy Rosselli from Cathy Rosselli Studios for hair and photography
Stephanie and Jesse from whisper and Brook Flower Co. for the flowers
Alex Morgan for the hand magic - you twisted many minds with your wizardry (Tim Ryan is still struggling to come to terms with what is and isn't real)
Pattycakes for the ever so creative Nicola Jane interiors cake pops and sugar cookies - they were a huge hit
Patti - Marketing/Site Manager at the Shoppes at Lafayette for Facebook live stream
Sussex Journal
Sussex county chamber of commerce
Friends, family and new clients without which this launch would surely not have been a hit - sorry for missing you guys this summer but now you all know why.
A huge Thank You to my Amazing husband for all the help and support throughout this process.